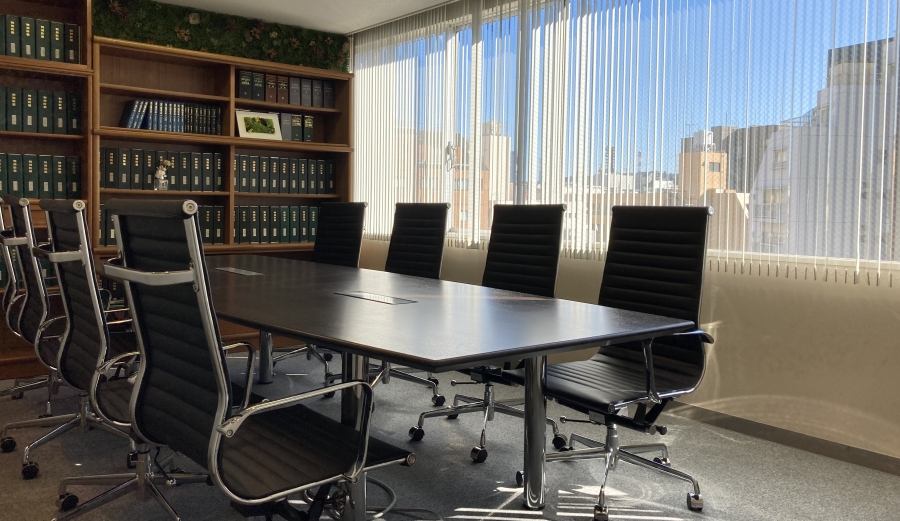 There are several types of attorney fee systems in Japan.
Retainer (Initial) Fee and Contingency Fee system is based on the amount of the case in dispute and the amount of success (the economic gain); you will pay the initial fee in the beginning and the contingency fee after the case finishes.
There are also Hourly Charge (Hourly Rates) system. Such system may be reasonable for various kind of consultation.
Flat Fees or Fixed Fees system may be adopted for some kind of legal procedures.
Our rate schedule for real estate matters is as below:
1. Retainer Fee and Contingency Fee System
Retainer (Initial) Fee
8% of the estimate amount of the case
*Minimum Retainer Fee is 100,000 yen
Contingency Fee
16% of the amount of success
*Minimum Contingency Fee is 200,000 yen
Hourly Charge
(Hourly Rates)
15,000 yen for every 30 minutes
*10% consumption tax and expenses (e.g., transportation expenses, postage, fee of the court) are not included.
The rate schedule above is standard of our attorney fee. However, the fee depends on the particular facts and circumstances of each individual case. Please consult us for further information based on your case.